This year's Heart and Home conference will be a deep dive study into the unfamiliar, yet captivating grounds of Song of Solomon!
Dr. Tim Little will join us and share with us his knowledge as he adds comprehension and clarity to understand better the book of Song of Solomon.
Dates: 1/22/2023 – 1/26/2023.
All messages will be posted in an updated fashion after every service. It is our purpose and mission that these services will bless and encourage many Christian families and singles. Enjoy!
Sunday School AM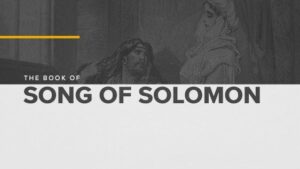 Sunday Morning AM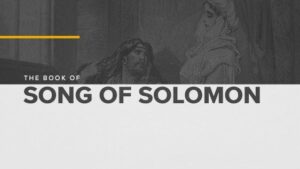 Sunday Evening PM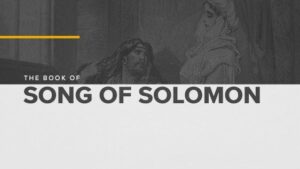 Monday Evening PM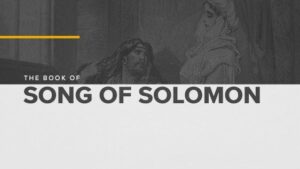 Tuesday Evening PM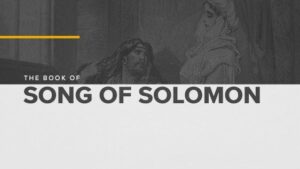 Wednesday Evening PM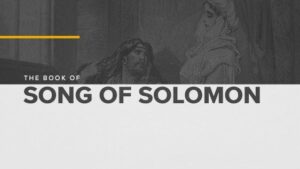 Thursday Evening PM